Launch of the Global Seminar in the new academic year
The Global Seminar returns from summer break and resumes for the 2023/24 academic year.
More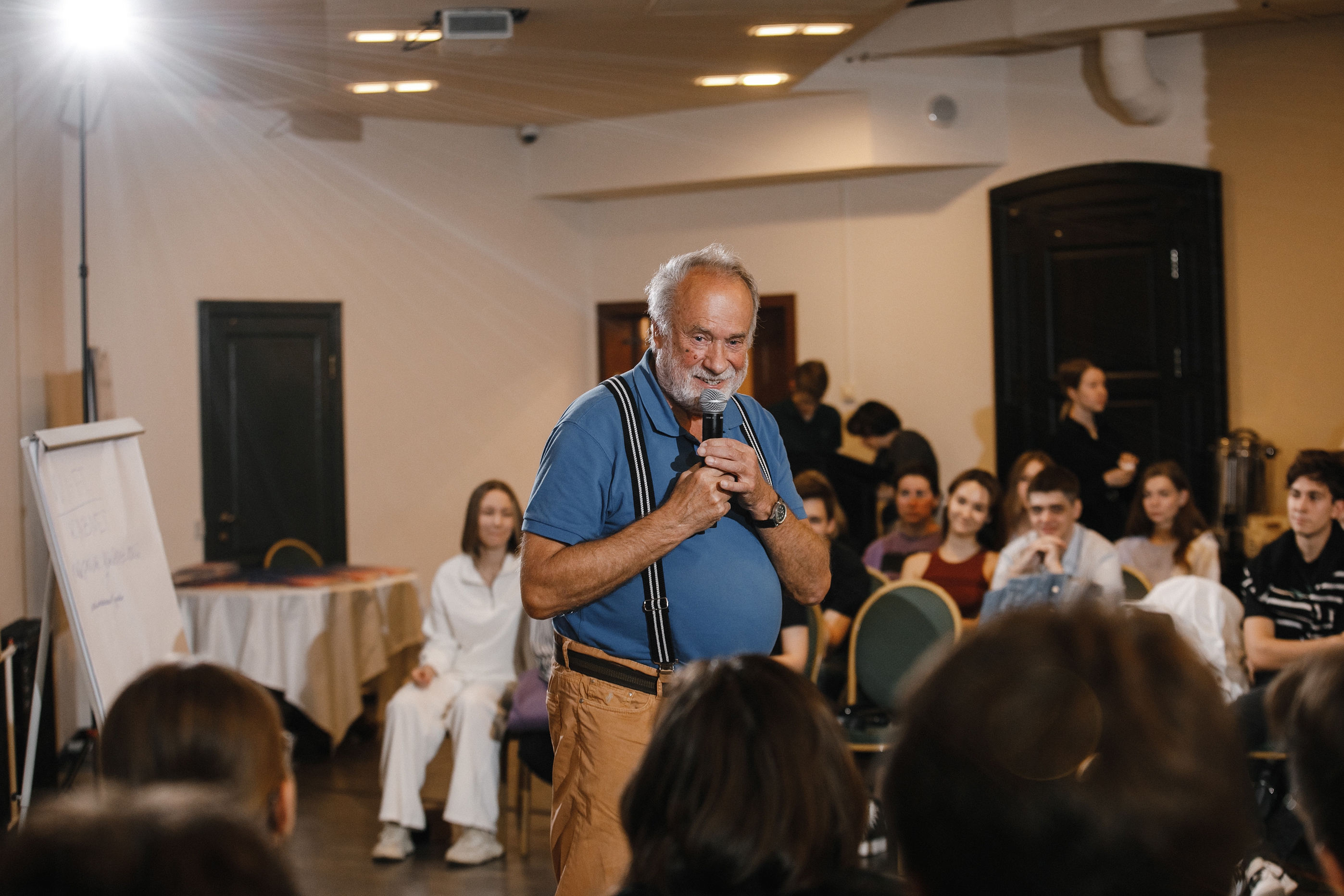 About us
Vega Institute Foundation is a joint project of Lomonosov Moscow State University and VTB Group.
The Foundation's primary goals are the support for and advancement of financial mathematics school in Russia as well as the training of highly skilled professionals for the financial industry. We aspire to bring together the student, academic, and business communities.
Vega Institute Foundation was established in late 2020, and by spring of 2021 several specialized courses were made available to the students. The Institute aims its activities at students from all over Russia. In April 2021, Vega Institute together with Sirius Mathematics Center in Sochi, successfully organized and ran the Black Sea School on New Developments in Mathematical Finance.
Learn more